He aims to empower 1 million young girls with the power of sports!

Prabhat Sinha, Founder of Mann Deshi Champions, believes that sports brings you immense joy and lays the foundation for a lifetime of friendship.

He also strongly believes that you should pursue only those things that bring you happiness. "Sweat for what you love to do".

Currently Mann Deshi Champions boasts of 8,000 athletes. 50 of these athletes are competing on national level and 10 athletes are at international level.

Prabhat wants to reach out to all the rural and tribal children and encourage them to pursue sports.

In a candid conversation with Neelkanth Mishra, Founder and CEO of CENTRE FOR AQUATIC LIVELIHOOD- JALJEEVIKA.

📌 Neelkanth gave up a thriving career to pursue his passion about fish, water, and the plant farming industry.
📌 He is linking the fragmented components, farmer groups, government schemes, fishery research institutes, and market to unleash the full potential of this particular space.
📌 His vision is to bring each and every waterbody in the country under the ambit of aqua-farming.
📌 Jaljeevika is not just providing alternate, additional sources of income but also bringing about a change in the social fabric.
📌 Neelkanth has set up his own Aqua School to bridge the human resource gap.
📌 The process of digitisation has created a paradigm shift in Jaljeevika as an organization.


In conversation with Nikhil Pingle, Chief of Strategy and Research, Magic Bus India Foundation.
Nikhil is Chief of Strategy & Research and part of the CEO's office at Magic Bus India Foundation.
Prior to joining Magic Bus, Nikhil has worked in industry and consulting firms such as EY, KPMG, PwC and ECS for over 15 years in the areas of business transformation, supply chain, strategy and operations.
---
In conversation with Ms. Sneha Arora, CEO of Atma.
Sneha is the Chief Executive Officer at Atma and is leading the Fundraising, Governance and Communications verticals. An MBA from the Indian School of Business, Sneha has held multiple positions across strategy consulting and corporate finance. She is deeply passionate about making a positive impact in people's lives through her work, and excited to drive this through capacity building of NGOs at Atma.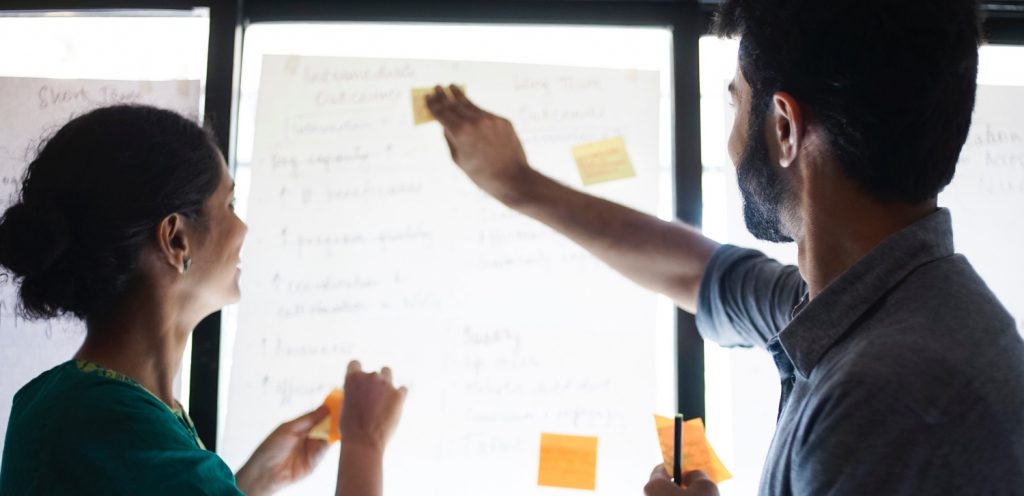 ---
In conversation with Dr. Shabnam Rangwala, CEO and trustee Project Noor.
Shabnam is a graduate Occupational therapist with over 30 years of clinical experience in the field of Occupational therapy. Her passion lies in reaching children with special needs at the last mile through innovative and cost-effective solutions.
---
In conversation with Mrs. Poonam Nanda, Founding member and mentor at YouWeCan.
Poonam is currently the Dean Student Welfare and head SPRINT program in Shoolini University where she have been working for the last 9 years. Founder member and mentor at YouWeCan Foundation. She has battled cancer twice over and works extensively in educating rural women in the field of cancer awareness and detection.
---
In conversation with Ashish Shrivastava, Founder Shiksharth.
Ashish Shrivastava is the founder of Shiksharth, that works closely with conflict affected children and towards improving quality of education in tribal areas through contextual education solutions and approach. He is an ,TFI alumni, Acumen India Fellow and A Wipro Foundation Fellow.
---
In conversation with Ms. Richa Goswami, Educo International Cooperation.
Richa has been an education worker and researcher since 2008. She currently works with Educo International Cooperation.  She has recently completed her PhD from Tata Institute of Social Sciences in the area of Quality Education.
---
In conversation with Mr. Santosh Charan, Associate Director, The/Nudge Centre for Social Innovation
Santosh currently leads the land & housing initiative at The/Nudge Foundation. Over the past 3 years, he has supported over 50 social entrepreneurs in scaling their impact. At The/Nudge, Santosh also built and led poverty alleviation programs for at-risk youth.
---
In conversation with - Ms. Shruthi Iyer, CEO, Foundation for Mother and Child Health(FMCH)
Shruthi is an engineer, a Teach for India Fellow and an Acumen Fellow with a rich experience in the social sector. Before joining FMCH she was working with Mentor Me India, an NGO based out of Mumbai in the capacity of the Executive Director.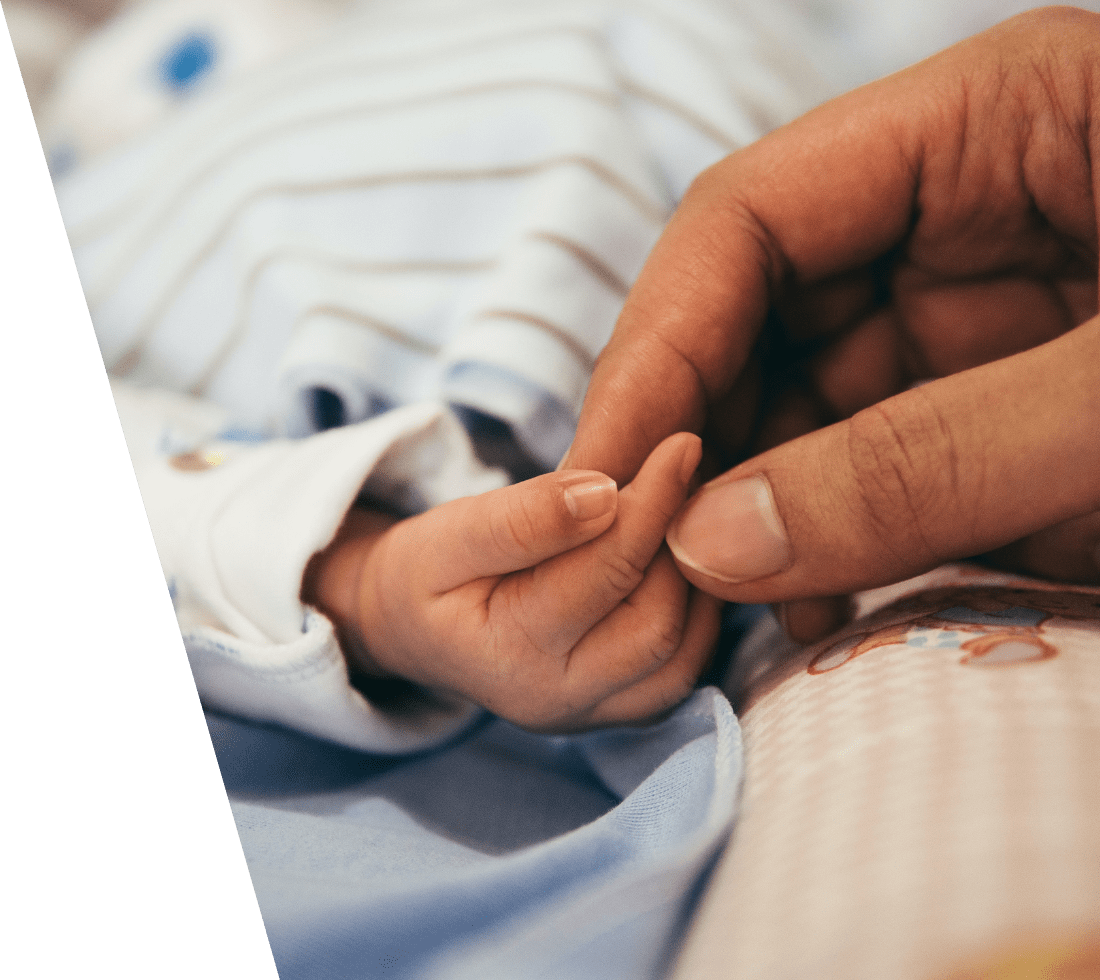 ---
In conversation with - Mr. Santosh Phad, Founder, Thinksharp Foundation
Santosh founded Thinksharp Foundation with the vision "To bridge the rural-urban education divide". He works towards improving the quality of education in rural Govt. schools in India by giving them access to better educational infrastructure and resources.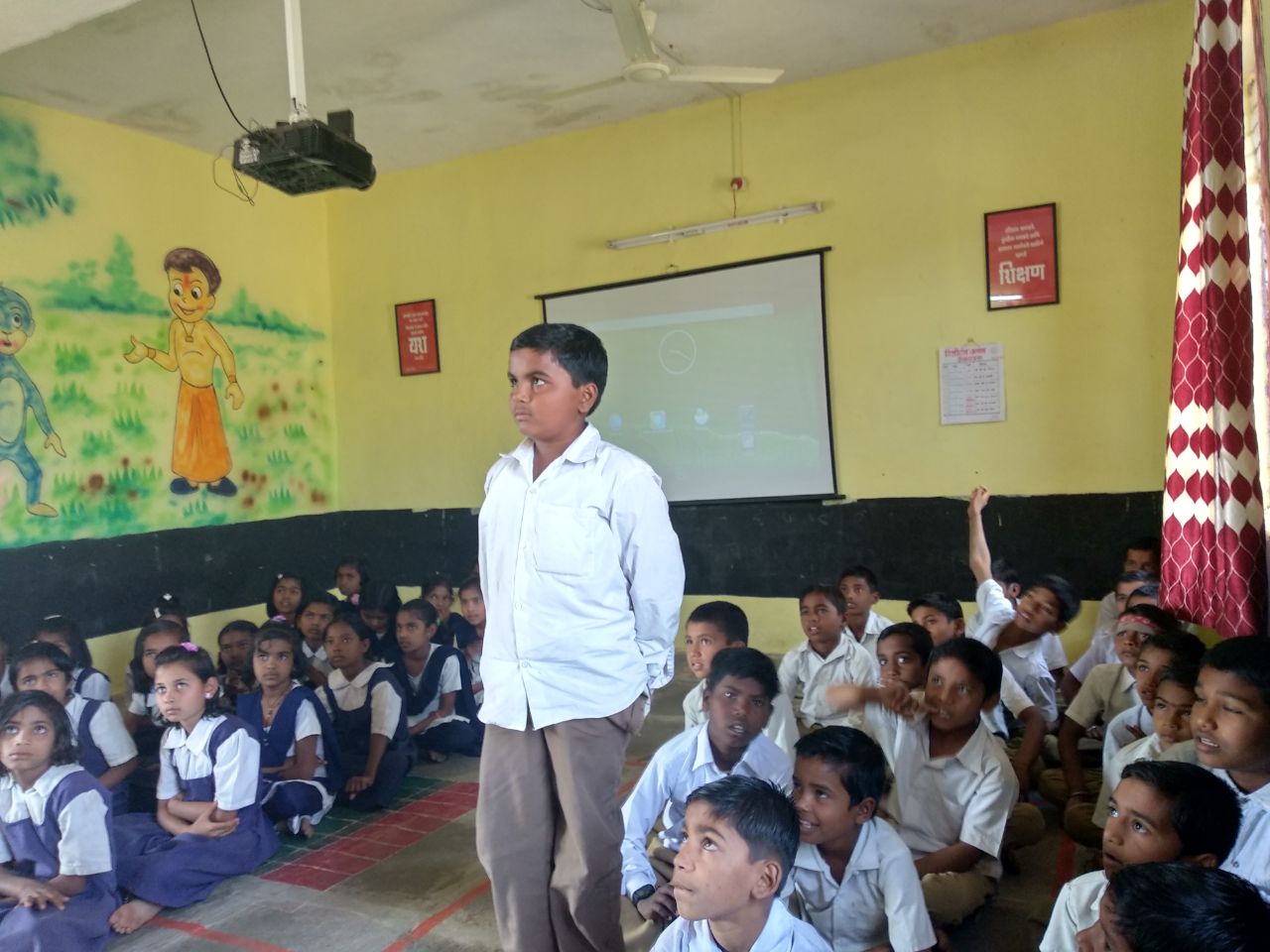 ---
In conversation with - Mr. Prasad Menon, CEO, Center for Incubation and Business Acceleration [CIBA], Mumbai
An educator, mentor, coach and consultant, Prasad speaks about his 20+ yrs of experience working in multiple countries, MNCs and coaching startups.